Recommended Book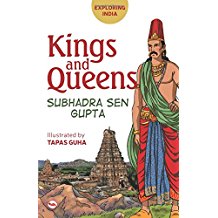 Excellent books to learn about Indian Kings and Queens and their lives.
Recommended Video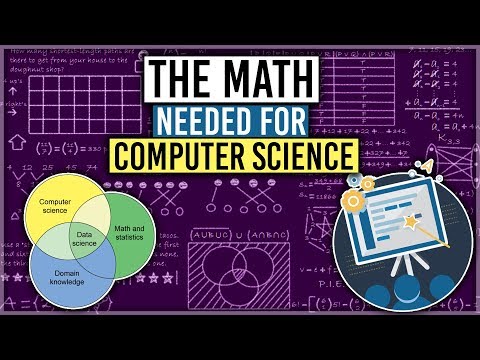 Explains some important mathematical concepts widely used in Computer Science.
Unjumble the Jumbled Word
Check the answer in our Fun with Words page!
An Interesting Fact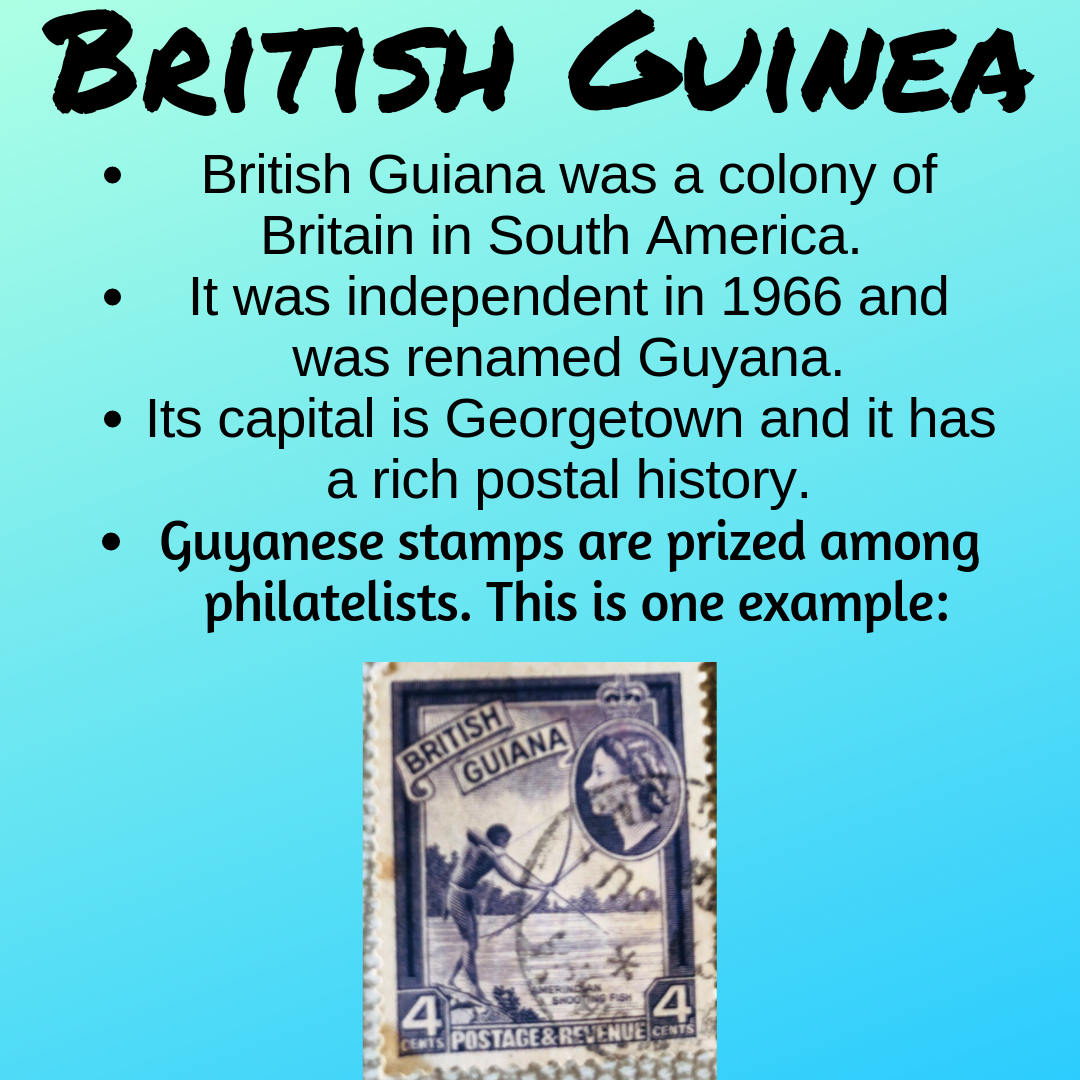 Crack the Quiz
Q. What is the capital of Syria?
1.Damascus 2.Abuja
3.Al-Jawf 4.Ulaanbaatar
Do send in the books and videos that kids like to newsletters@learningfinger.com. We will feature it in our website/newsletter.